Vital Associate's Mechanical Services
Vital Associate's mechanical services are covered by our Associates, a specialist consultant company, Working in Association with these Associates for 7+ long years, Vital has served for a number of local and foreign clients and delivered low-cost, sustainable and eco-friendly HVAC (Heating, Ventilation and Air Conditioning) solutions.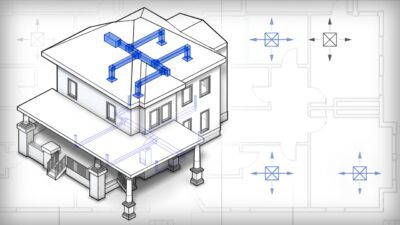 Mechanical Engineering involves the Heating, Ventilation, Air Conditioning (HVAC), Plumbing, and Fire Protection systems of buildings and facilities. In addition, process piping connections such as water, air, and gas tie in from water, gas, and sewer mains to mechanical and process equipment
Heating, Ventilation & Air-Conditioning (HVAC)
Integrated Building Management Systems (IBMS).
Plumbing.
Precession Cooling System for Data Centers.
Fire Protection and Hydraulic calculations for sprinkler system.
Energy Audit and Plant Room Designing for Buildings and Factories.
Cogeneration, Tri-generation or combined heat and power (CHP).
Heating, Ventilating And Air Conditioning (HVAC)
Heating, ventilating and air-conditioning (HVAC) systems can play several roles to reduce the environmental impact of buildings.
We specialize in providing high quality, cost effective and prompt HVAC system design services. Our services range from designing to drafting. Our customer friendly approach and ability to offer timely and value-added services is what distinguishes us from others.
We can efficiently handle HVAC projects with complex requirements. Our mechanical engineers ensure that your designs and drawings are accurate and flawless in accordance with your requirements or standards.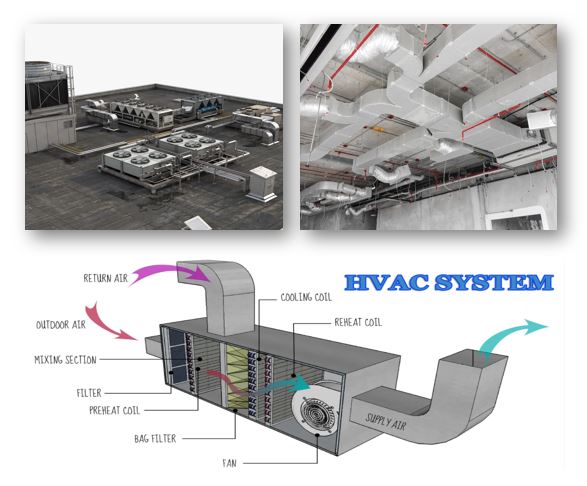 Fire Sprinkler System
Fire Hydrant Systems
Wet Riser System
Dry Riser System
Gas based Fire Suppression for Electrical Rooms & Server Rooms     (FM200 & Inergen & Sapphire)
Deluge Systems
Fire Pumps & Piping
Portable Fire Extinguishers
External & Internal Fire Fighting